Articles with tag 'Nunzio Quacquarelli'
'
TOP
MBA
Nunzio Quacquarelli by date
Nunzio Quacquarelli, CEO at QS, shares his thoughts on what it takes to be an ethical leader in business.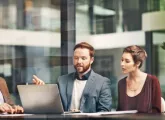 Find out why employers are still concerned about the soft skills gap, and what top business schools are doing to combat the issue.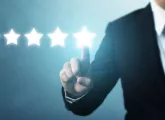 The Financial Times has now released its 2018 global MBA rankings. This article outlines what can we learn from the FT Global MBA Ranking 2018.