Articles with tag 'NUS Business School'
'
TOP
MBA
NUS Business School by date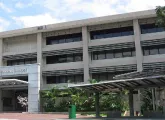 What does the future hold for MBA programs and MBA gradiates? We spoke with NUS Business School to find out more.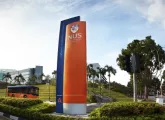 The 2014 Employment Report for NUS Business School shows slight salary and employment rate increases compared to last year.
There is no content in this category to be shown.