Articles with tag 'Nyenrode Business Universiteit'
'
TOP
MBA
Nyenrode Business Universiteit by date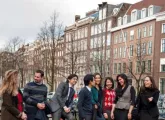 European immersion is central to the Nyenrode MBA, so its impending move to the heart of Amsterdam will only help its students get closer to the action.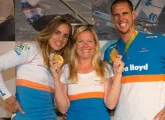 Maike Willems used the Nyenrode Sports Leadership Program to help the Dutch sailing team win two golds in Rio.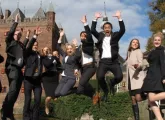 At Nyenrode Business Universiteit in the Netherlands, the MBA program has been redesigned to take a multidisciplinary focus on general management rather than specialized niches.
There is no content in this category to be shown.