Articles with tag 'personal life'
'
TOP
MBA
personal life by date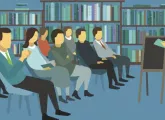 More people are taking online courses after their MBAs to stay relevant in a fast-moving jobs market. But how do you ensure that continuous education interweaves with your career goals?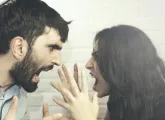 MBAs can put a strain on relationships. Follow our advice to ensure you're not gaining business acumen at the expense of your marriage.
There is no content in this category to be shown.