Articles with tag 'Q&As'
'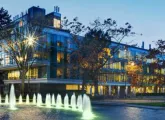 Interested in applying to the MBA at Vancouver's UBC Sauder School of Business? Get some admissions advice from the school itself in this interview.
Is UC Berkeley-Haas on your target list? Full-time MBA admissions director, Morgan Bernstein, has the inside scoop on the application process.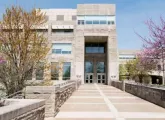 Curious about MBA admissions at IU Kelley School of Business? James Holmen, director of admissions and financial aid, fills us in.