Articles with tag 'rankings methodology'
'
TOP
MBA
rankings methodology by date
Find out how CEO Magazine's online MBA and Executive MBA ranking methodology compares to QS' rankings.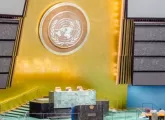 Discover what the United Nations Global Compact is asking of those conducting business school rankings to improve management education, so future leaders will address climate change, economic inequality, and other social problems.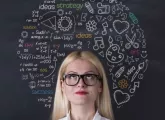 QS' 2019 Business School Rankings will soon be released. Here's all you need to know.