Articles with tag 'recruitment'
'
TOP
MBA
recruitment by date
Find out how to make a good impression at your summer internship, so that you can get an edge on receiving a full-time job offer.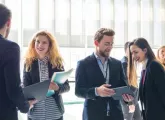 Learn how to stand out from the crowd in MBA recruiting, to land that dream job and dazzle employers with your work once you sign on the dotted line.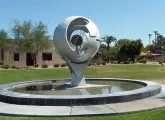 Find out what the admissions and recruiment team at Thunderbird School of Global Management is looking for in prospective MBA students.