Articles with tag 'research'
'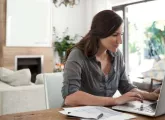 Choosing the right MBA program isn't easy. We talk to business schools to find out the best ways to start your research and kick off the application process.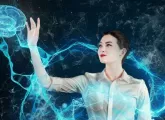 Should MBA applicants pay more attention to the quality of research being conducted by their favored business schools?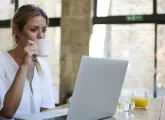 Female MBA students are receiving poorer grades than males because they are not speaking up in classroom discussions, according to new new research  from Columbia Business School.