Articles with tag 'SDA Bocconi'
'
TOP
MBA
SDA Bocconi by date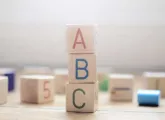 It's hard to choose a business school when there are so many institutions around the world. But, with the help of our latest QS Rankings, we've listed the top business schools - starting with B.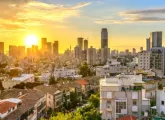 Tel Aviv's startup cluster inspires MBAs interested in entrepreneurship from the Italian business school.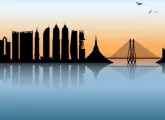 New MBA scholarship at MISB Bocconi in Mumbai, an initiative of Italy's SDA Bocconi, wants to shatter misconceptions about why women opt for an MBA.
TOP
MBA
SDA Bocconi by date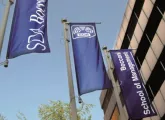 Admissions Q&A with Laura Russo, recruiting and admissions officer at SDA Bocconi.