Articles with tag 'social media'
'
TOP
MBA
social media by date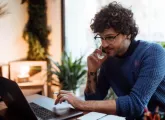 Getting into a routine while working from home is essential - and here are our best tips to keep you motivated.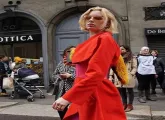 As influencer marketing takes over social media, business schools are trying to keep up with constant innovations in the field. We explore what the future of business education looks like in the era of #sponsored content. 
Big tech is unaviodable today, it's so ingrained in our lives. With that being said, MBA graduates may want to find out where the tech industry is going.  
TOP
MBA
social media by date