Articles with tag 'startups'
'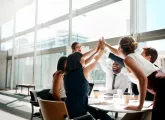 There are a number of things you can do to give your business an extra boost towards success. Here are our top tips.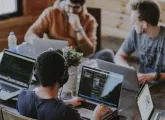 Innovation in the tech start-up space continues to set the bar high for aspiring entrepreneurs and businesses. But with that in mind, here are 10 start-ups we think you need to watch out for in 2020.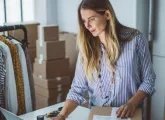 When it comes to setting up a business - it's a long, tasking experience. But we spoke with some entrepreneurs to get a little more insight into the process.