Articles with tag 'students'
'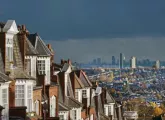 Villanova Business School has launched the first-ever student-run real estate fund. Let's find out what the business school is doing.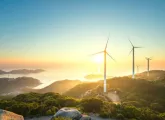 TopmBA caught up with Durham University Business School MBA graduate Erika Gouveia, who has turned her skills to the green energy industry.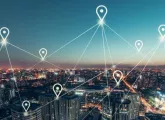 Considering studying an online MBA but worried about the lack of networking opportunities? Here are our top tips for forming those connections.