Articles with tag 'tips & advice'
'
TOP
MBA
tips & advice by date
Wondering how to get the most out of your MBA? Read our top tips.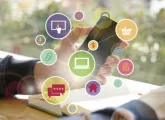 Need a little help organizing your business school study schedule? These study apps will help you get through your MBA with ease.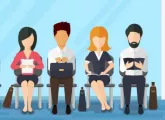 Five top tips to help you win over the MBA admissions team of one of the world's top business school and succeed in your upcoming MBA interview.
TOP
MBA
tips & advice by date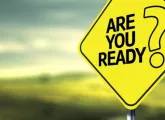 Changing times call for changing leadership focus. Here, we explore three soft skills MBAs may want to acquire to future-proof their MBA career.
Career services directors from three top business schools share examples of MBA internship mistakes…and how to avoid them.