Articles with tag 'top business school'
'
TOP
MBA
top business school by date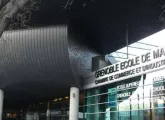 Want to ensure you're surrounded by a diverse cohort on your EMBA program? Find out which programs have the most international students in their respective classes in the QS Global EMBA Rankings 2019 here.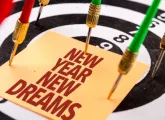 From a New Year's resolution for 2017 to a new reality: Tips to make your MBA dream happen
There is no content in this category to be shown.