Articles with tag 'Trump'
'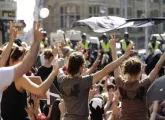 Crises are putting pressure on business schools' application numbers, so what can be done about it?
In times of turmoil, those who can make decisions when faced with ambiguity will be highly valued by global employers. Discover how business schools include politics education in their MBA programs.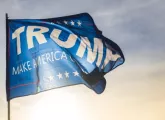 Despite uncertainty over immigration plans, companies are still hiring foreign students in their droves.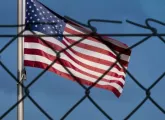 Just 32% of US business master's programs reported growing international application volumes in 2017, down from 49% in 2016.