Articles with tag 'Vlerick'
'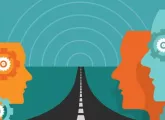 Business education is not doing its job when it relies on knowledge transfer alone, says Vlerick Business School's dean, Marion Debruyne.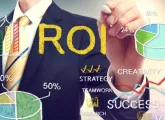 New QS research looks at what graduates can expect to make after attending a top European school, up to 20 years in the future.
There is no content in this category to be shown.