Articles with tag 'WHU-Otto Beisheim'
'
TOP
MBA
WHU-Otto Beisheim by date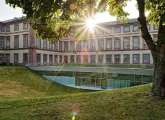 Which are the top business schools for a full-time MBA in Germany? See the top schools from this year's QS Global MBA Rankings.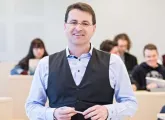 Dean of WHU – Otto Beisheim School of Management, Professor Dr Markus Rudolf speaks about the pride he feels for being a part of WHU, and what he thinks makes WHU special.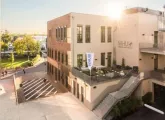 Sabine Noe, Recruiting Manager of the MBA Program at WHU Otto Beisheim School of Management discusses the application process, the city of Düsseldorf, and what characteristics make the best candidates.
TOP
MBA
WHU-Otto Beisheim by date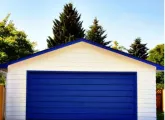 With so many students looking to become startup founders right after MBA programs, this infographic considers some successful startups' origin stories.