Articles with tag 'work-life balance'
'
TOP
MBA
work-life balance by date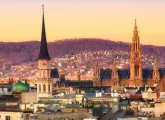 How much of a role should location play in picking your business school? And what challenges will you face moving abroad?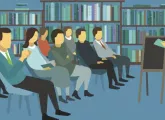 More people are taking online courses after their MBAs to stay relevant in a fast-moving jobs market. But how do you ensure that continuous education interweaves with your career goals?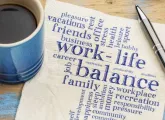 Which consulting firms have the best work/life balance? If you're considering working in the management consulting firms, here's a list of the top 10 firms that offer the best work-life balance in the industry.