Articles with tag 'work-life balance'
'
TOP
MBA
work-life balance by date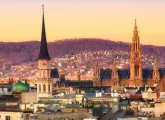 12 Feb 2018
How much of a role should location play in picking your business school? And what challenges will you face moving abroad?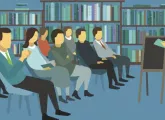 16 Jan 2018
More people are taking online courses after their MBAs to stay relevant in a fast-moving jobs market. But how do you ensure that continuous education interweaves with your career goals?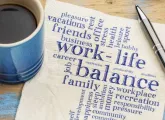 18 Sep 2017
Wall Street Oasis gathered responses from thousands of employees at dozens of consulting firms such as Bain & Company, to compile a list of the best firms for work/life balance.