Blog Posts with tag 'Australia'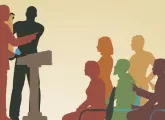 The roundup calls on HBS to find out if a flood of Picasso's oeuvre could disrupt the art market and hears Berkeley-Haas' thoughts on social status.
NUS Business School report examines Asia-Pacific's largest companies to assess the region's slow progress in gender diversity at boardroom level.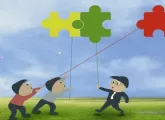 Macquarie Graduate School of Management announces adaptation of challenge-based TV show as a new elective MBA course on offer from April.