Blog Posts with tag 'awards'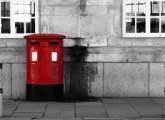 Programs designed to help Royal Mail leaders reach their privatization goals sees Saïd Business School win management development award from EFMD.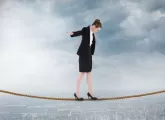 This week in the Pulse...a look at the balancing act of an MBA at a top school and motherhood!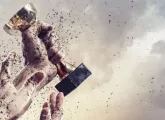 It's the end of the school year – time for reflection and awards!