Blog Posts with tag 'Brand management'
TOP
MBA
Brand management by date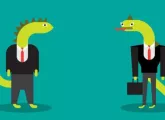 Evolution of lizards shows way to measure corporate reputation, government indoctrination during the Third Reich and, is creating or following innovations best?
In the roundup: Gender quota at boardroom level for German companies, US$10M for Wharton's JD/MBA, Denmark's potential invasion of Sweden and more!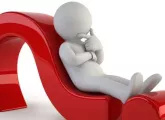 Executives can't identify leading Chinese brands despite recognizing the growing influence of business in China, says London Business School survey.
TOP
MBA
Brand management by date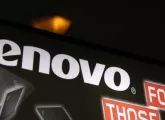 London Business School professor outlines how better brand engagement can allow Chinese products to make inroads in the global marketplace.
Success of Pope Francis in rebranding the Catholic Church in little over a year would be worthy of a 'turnaround CEO' case study says The Economist.