Blog Posts with tag 'business school rankings'
TOP
MBA
business school rankings by date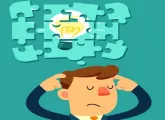 Thinking about applying to the top business schools? EssaySnark encourages you to look beyond MBA rankings in order to find the right one for you.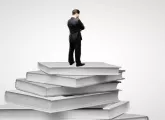 The Wharton School has retained top spot in UT Dallas' Research Ranking focusing on research productivity across major business and management disciplines. Read the details here.
In the roundup: IMD benchmarks leadership capabilities; UNESCO wants F500 firms to spend more on education; Bollywood star off to HBS? And more!
TOP
MBA
business school rankings by date
HEC Paris heads a top five dominated by European business schools in the latest set of executive education rankings released by the Financial Times. Read this article to learn more about the ranking.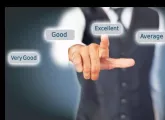 The Financial Times announced its new survey of MBA alumni, grading aspects of life at business school away from academic experience and future job prospects. Explore their lifestyle MBA rankings here.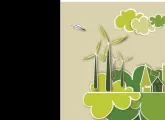 Corporate Knights Magazine names Schulich at the head of 30 business schools leading the way for promoting sustainability in learning.