Blog Posts with tag 'Career goals'
TOP
MBA
Career goals by date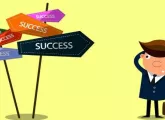 Everyone has career goals, but before you dive into an MBA program, here are some ideas and options to think about first.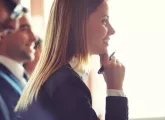 Thinking about your career development? Amanda Singleton shares her five golden rules for career planning to help you stay focused on finding the right MBA job.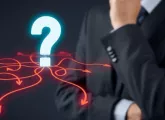 Wondering what the best business school for you is? There's more to the decision than just rankings.
TOP
MBA
Career goals by date