Blog Posts with tag 'career planning'
TOP
MBA
career planning by date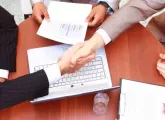 Wondering how to leverage your degree for a sales management position with a great MBA salary and compensation? Dmitry Dragilev explains.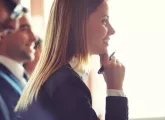 Thinking about your career development? Amanda Singleton shares her five golden rules for career planning to help you stay focused on finding the right MBA job. 
There is no content in this category to be shown.