Blog Posts with tag 'careers'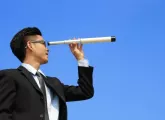 From impressive ROI to excellent networking, Hasib Ahmed illuminates some of the benefits of an EMBA.
Are you nervous about your MBA interview over Skype? Guest blogger Ryan Hickey calms your fears with these seven interview tips.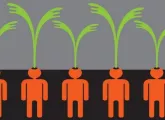 INSEAD's competitiveness index highlights the world's best in talent development, but also highlights failings of governments and business worldwide.