Blog Posts with tag 'Central European University'
TOP
MBA
Central European University by date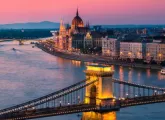 What were the eight things CEU MBA student Sameer Saran took into consideration when choosing his business school?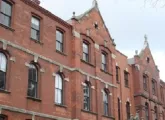 New autobiography published by Smurfit Graduate School of Business' financial backer and two new business school partnerships announced.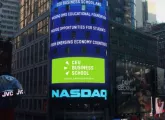 A three-year grant from the NASDAQ OMX Educational Foundation will be used to provide MBA scholarships at CEU Business School for students from emerging economies.
There is no content in this category to be shown.