Blog Posts with tag 'competitions'
TOP
MBA
competitions by date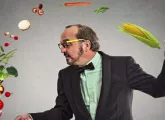 MBA students' business plan that looks to provide a new solution for healthy cooking comes first in annual startup competition held at Chicago Booth.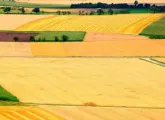 US$100k grand prize in the annual business plan competition run by MBA students at MIT Sloan awarded to technology designed to pinpoint crop damage.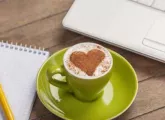 Winners, including two MBA alumni, claim a total of US$200k in prize money across three categories at NYU Stern's annual startup competition.