Blog Posts with tag 'course formats'
TOP
MBA
course formats by date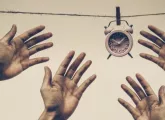 If time is a resource in which you are suffering a scarcity, then you may want to consider an online MBA...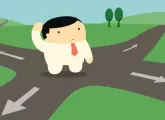 Starting your MBA application process? Abhishek Sahay, an INSEAD MBA student, shares 6 factors to help you choose your top business schools. 
There is no content in this category to be shown.