Blog Posts with tag 'Duke University'
TOP
MBA
Duke University by date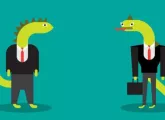 Evolution of lizards shows way to measure corporate reputation, government indoctrination during the Third Reich and, is creating or following innovations best?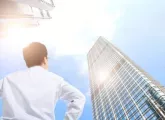 David Rubenstein and Guo Guangchang speak at Duke Kunshan's private equity forum as Sino-American venture graduates its first management students. 
With top MBA employers reportedly questioning the skills an MBA degree imparts, could creative teaching provide the answer?
TOP
MBA
Duke University by date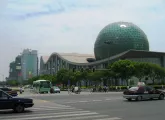 DKU opens admissions for a Fuqua School of Business program after receiving a final approval from China's Ministry of Education.