Blog Posts with tag 'events'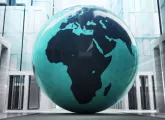 London Business School summit conveys optimism on the future for doing business in Africa, but does the region lack quality management education?
Use these tips to effectively utilize your school's career services next on-campus recruitment session to find a job or internship.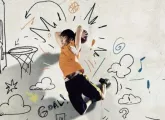 Pioneering Sports Innovation Conference at Stanford GSB saw debate about fan engagement and other key sports trends take center stage.