Blog Posts with tag 'failure'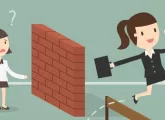 show your grit, delve into the learning process and…fail! Guest blogger Rowan Hand reveals how failure can be a key to success with the GMAT.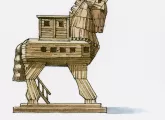 Find out how a Greek tragedy can help you embrace and learn from failure.
There is no content in this category to be shown.