Blog Posts with tag 'financial markets'
TOP
MBA
financial markets by date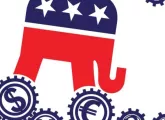 Trumps' presidency potentially has a ton of positive ramifications for the fintech industry and MBA careers.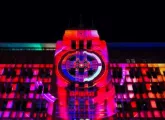 MIT Sloan's Robert Merton, a Nobel laureate, speaks at an anniversary celebration held by UNSW Business School, as it looks to Australia's G20 summit.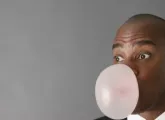 Highly-respected hedge fund manager Seth Klarman believes that investors are underplaying risk.
There is no content in this category to be shown.