Blog Posts with tag 'food industry'
TOP
MBA
food industry by date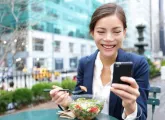 Gastronomy project launched by IE Business School aims to show business students and alumni the value of making time for good food and healthy living.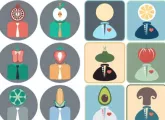 After 10 years of teaching on the Haas MBA, William Rosenzweig now plans to cater to entrepreneurial foodies with Food Business School.
There is no content in this category to be shown.