Blog Posts with tag 'Global'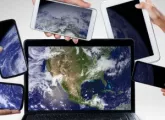 US schools dominate graduate reputation list with little room left for top business schools in Europe and Asia, according to Business Insider readers.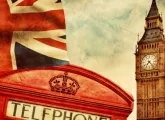 London retains its status as the most important city for the world's richest inhabitants, according to Knight Frank's latest Wealth Report.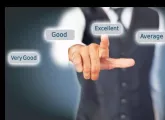 The Financial Times announced its new survey of MBA alumni, grading aspects of life at business school away from academic experience and future job prospects. Explore their lifestyle MBA rankings here.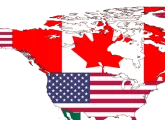 The correlation between the location of top business education programs and where its enrolled students are from is analyzed by the FT.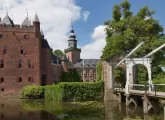 Who is the fairest of them all? The top 50 business schools for beauty reveal a penchant for the modern can still be beaten by historical splendor.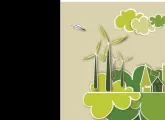 Corporate Knights Magazine names Schulich at the head of 30 business schools leading the way for promoting sustainability in learning.