Blog Posts with tag 'Global MBA'
TOP
MBA
Global MBA by date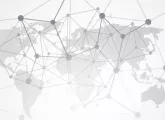 The last century has seen business schools evolve to a global MBA approach that trains global leaders and emphasizes soft skills.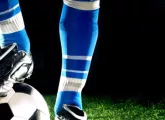 INSEAD research of World Cup teams reveals that talent filled teams are not always best, which translates directly to business talent.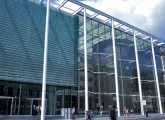 The all new Imperial Global MBA is Imperial College Business School's effort to internationalize and compete with the MOOC.
TOP
MBA
Global MBA by date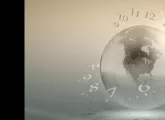 The University of Oxford's Saïd Business School has collaborated with the World Economic Forum ahead of the release of its 2014 global agenda report.
Chinese president is first head of state to meet with the increasingly influential advisory board of Tsinghua School of Economics and Management.