Blog Posts with tag 'globalization'
TOP
MBA
globalization by date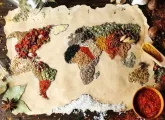 The debate over questions of global trade in the US and Canada and a mobile app preaching peace in the Middle East in this week's roundup.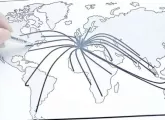 Is globalization slowing? What challenges do entrepreneurs face? How many smartphone users are there in Mexico? All this, and more, in the roundup.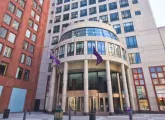 New globalization expert at NYU Stern, C$10 million for new building for Carelton University's Sprott School of Business and free MBA add-on for WVU tech students.
There is no content in this category to be shown.