Blog Posts with tag 'HBS'
In the roundup: IMD benchmarks leadership capabilities; UNESCO wants F500 firms to spend more on education; Bollywood star off to HBS? And more!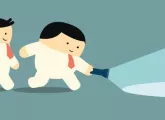 Number of young entrepreneurs in the US hits new low, IIMs to end PGDM technicality, Clayton Christensen video courts controversy and more.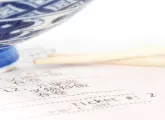 HBS professor apologizes for restaurant furor, social media backlash for FSU College of Business lecturer and the economic indicator of dry cleaning.
Harvard Business School professor, Krishna Palepu, found guilty and fined over US$400k in the Satyam scandal for his role as an independent director. 
Harvard Business School's optional MBA essay might not be as optional as it appears. Paul Bodine offers some essay topics and advice for applicants.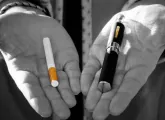 The e-cigarette market and the issue of public health fall under the limelight with a new MBA case study at Harvard Business School.