Blog Posts with tag 'HEC Montréal'
TOP
MBA
HEC Montréal by date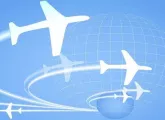 In this week's round-up: aerospace industry MBA at HEC Montréal, Oxford 1+1 MBA program scholars and construction plans on both sides of the Atlantic.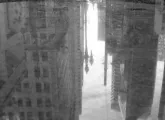 HEC Montreal alumna Lori Weiss reflects on the soft skills she gained on her MBA one year on.
There is no content in this category to be shown.