Blog Posts with tag 'integrated reasoning'
TOP
MBA
integrated reasoning by date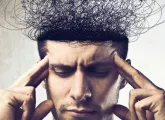 Worried about answering all of the GMAT integrated reasoning questions? Jon Taves' test strategy will make this section a breeze.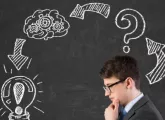 Integrated reasoning is GMAC's newest addition to the GMAT. Jon Taves of EF Essays gives us his take on the strategy you should follow.
There is no content in this category to be shown.