Blog Posts with tag 'job satisfaction'
TOP
MBA
job satisfaction by date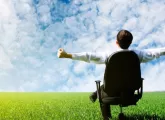 Gallup-Purdue index finds that postgraduate study raises job satisfaction but business education majors fare worse than those of other disciplines.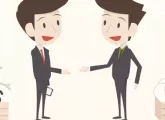 A GMAC survey of 21,000 MBA alumni graduating from 132 business schools between 1959 and 2013 shows that 11% of MBA alumni are self-employed.
There is no content in this category to be shown.