Blog Posts with tag 'jobs'
Undertaking work experience before an MBA can not only strengthen your application, but improve your success on the program.
Are you nervous about your MBA interview over Skype? Guest blogger Ryan Hickey calms your fears with these seven interview tips. 
Learn about the psychometric tests used by MBA employers in order to prepare yourself for the recruitment process.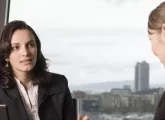 Improvement in the global economy fuels growth in MBA jobs, but salary levels stagnate for MBA graduates, reveals annual GMAC recruiter survey.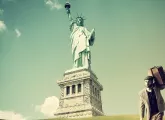 Proposals to change US visa rules aim to remove obstacles preventing the brightest international talent from working and remaining in the US.
Learn how a value proposition statement can lead to a higher MBA salary.