Blog Posts with tag 'Latin America'
TOP
MBA
Latin America by date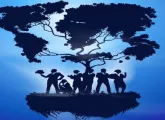 McKinsey reports on 'misallocated' higher education spending, FDI in Latin America and the Caribbean, and bailout news from the world's oldest bank.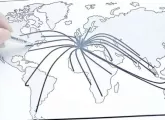 Is globalization slowing? What challenges do entrepreneurs face? How many smartphone users are there in Mexico? All this, and more, in the roundup.
Annual Latin America conference at UCLA Anderson considers the growth of foreign investment in the region and outlines challenges for women in business.