Blog Posts with tag 'Loans'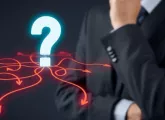 Wondering what the best business school for you is? There's more to the decision than just rankings.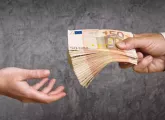 Do you need to take out MBA loans for the next year or two? Jon Taves gives us the low down on the FAFSA, federal loans, and private loans. 
There is no content in this category to be shown.