Blog Posts with tag 'management education'
TOP
MBA
management education by date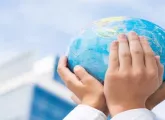 Three years on from its launch, Yale SOM has been reflecting on the progress made by the Global Network for Advanced Management.
Shanghai forum will consider the role of top business schools in driving innovation and entrepreneurship in the years to come. 
Free business education forum from Boston University School of Management boasts star-studded specialists and more news in this week's round-up.
TOP
MBA
management education by date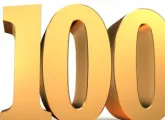 MIT Sloan's dean discusses the importance of hands-on-learning for MBAs as the school celebrates 100 years of management education.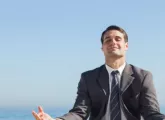 The Lancaster MBA asks Yuki Takahashi to constantly reflect on herself as a manager and a person.