Blog Posts with tag 'MBA employers'
TOP
MBA
MBA employers by date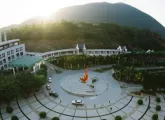 HKUST Business School provides venue for first corporate event in Asia-Pacific staged by international network behind the CEMS MIM programs.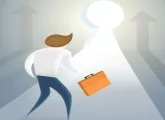 Interested in the outcomes of an MBA or related degree? Graduating class of 2015 reveals slight rise in early offers of MBA jobs in new GMAC survey.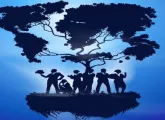 McKinsey reports on 'misallocated' higher education spending, FDI in Latin America and the Caribbean, and bailout news from the world's oldest bank.