Blog Posts with tag 'MBA salary'
TOP
MBA
MBA salary by date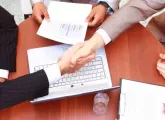 Wondering how to leverage your degree for a sales management position with a great MBA salary and compensation? Dmitry Dragilev explains.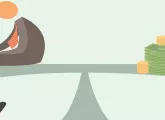 How much more do MBA graduates earn in London's banking sector? Elsewhere in this week's roundup: MBA jobs in space and Kellogg School scholars.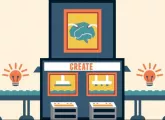 The US's manufacturing sector may be vital to the nation's economy, but does it have an image problem in the eyes of those seeking MBA jobs?