Blog Posts with tag 'MBA tuition'
TOP
MBA
MBA tuition by date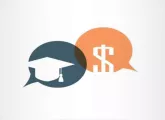 10 top US business schools have already reported full-time MBA tuition rises for the academic year, 2015/16.
Our bloggers are champing at the bit for what 2015 will bring.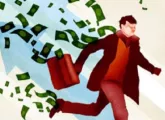 The price of MBA programs offered at top business schools around the world is steadily rising, this year by more than 4%.
There is no content in this category to be shown.