Blog Posts with tag 'Michigan Ross School of Business'
TOP
MBA
Michigan Ross School of Business by date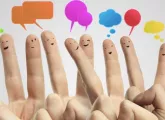 Michigan Ross aims to up the level of engagement between MBA students and faculty with informal initiatives designed to enhance the program experience.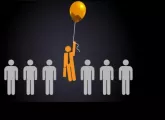 US$20M donation received by Michigan Ross, auto-show MBAs, bishops to study at INSEAD, India's surplus MBAs; it's all in the MBA news round-up.
There is no content in this category to be shown.