Blog Posts with tag 'news'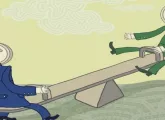 Report suggests gains made by the US dollar on the euro could lead to increased interest in European MBA programs among US applicants.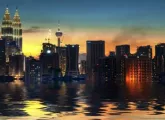 Asia School of Business, backed by MIT Sloan, will offer a two-year full-time MBA from September 2016 in the heart of Southeast Asia.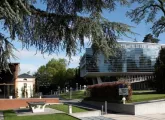 Swiss school reacts to speculation surrounding the departure of five school officials as it concentrates on preparing for 2015's IMD MBA class.