Blog Posts with tag 'nonprofit management'
TOP
MBA
nonprofit management by date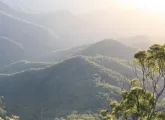 Rainforest Alliance president, Tensie Whelan, is to head up a new sustainable business center at NYU Stern from January 2016.
Which countries are perceived to have the least corruption? IMD research is used towards Transparency International's Corruption Perceptions Index.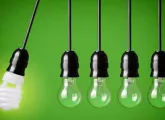 Student interest in social enterprise has seen increasing study options among top MBA programs, but are employers doing enough to attract graduates?
There is no content in this category to be shown.